MAKE YOURS AN
ACTIVE

LIFE
Welcome to Tans Clayfield
Clayfield is located 10 km south west of the Brisbane CBD.  Master Wayne Mahoney brings you WT style Taekwondo incorporating the gentle balance of traditional Taekwondo delivered in classes for children and adults of all ages.  Master Wayne trains people of all ability levels with a program designed to suit their personal needs. Fitness, confidence and improved self esteem are gained through quality training in Martial Arts.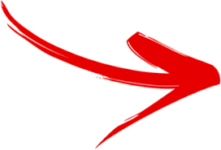 Book your trial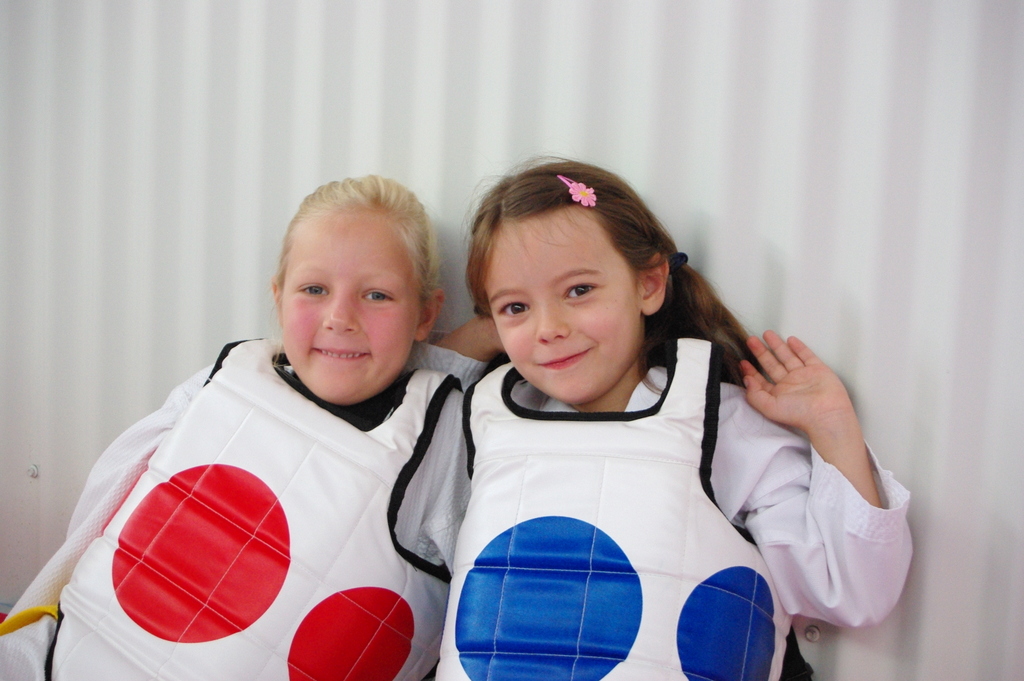 CHILDREN
Is your child ready ?
Can they improve at school ?
Inner strength to stay clear of peer pressure ?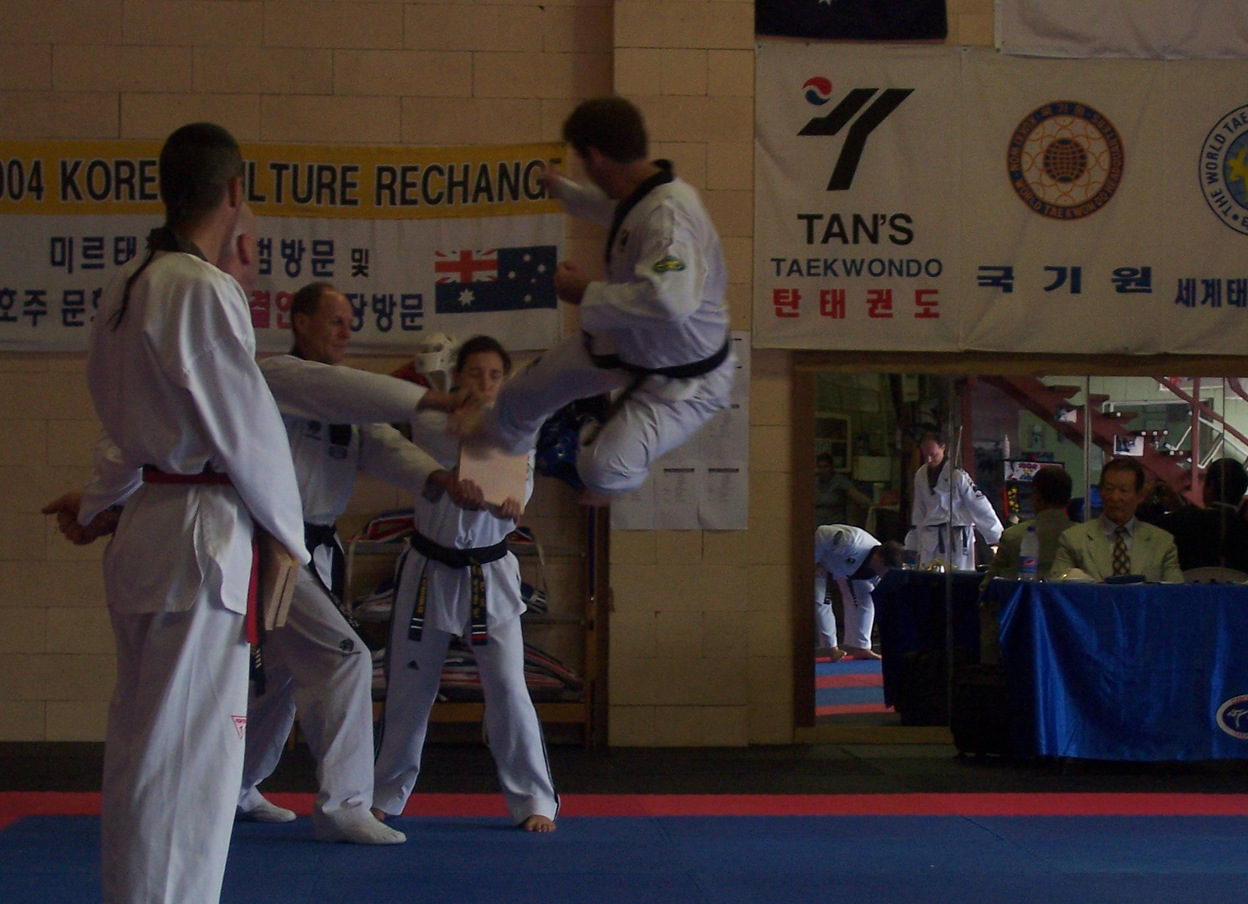 ADULTS
"Everyone needs self defence and a healthier life"
.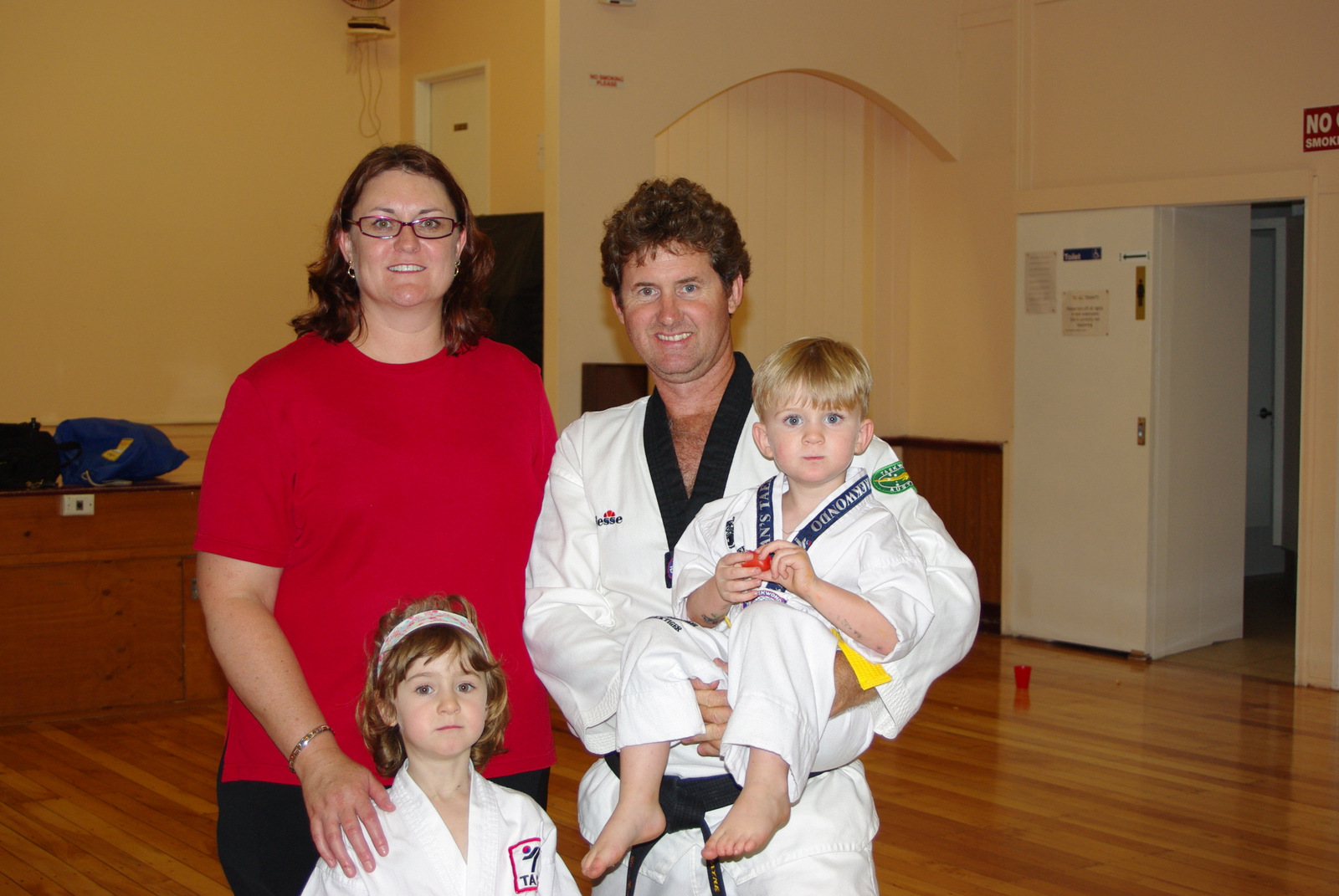 FAMILY
train together
learn together
grow together
Uniting Church
Bonney Ave, Clayfield
Carpark on View Street.
Wednesdays 6 – 7.30 pm

.
Our school is founded on the principles of teaching excellence & personal attention.

Recognised by the governing body – Australian Taekwondo and World Taekwondo.

We know that each student has different goals and strive to help you reach yours.

Master Wayne has the ability to effectively communicate his knowledge and understanding to students of all ages.

Contact Wayne on Ph 041 888 7529 / wmtkd@bigpond.com
book your trial today !!!
Tans Clayfield is operated by Wayne Mahoney who is affiliated to Tans Martial Arts P/L.