Enquire Now
Introductory Offer first lesson free
Witness first hand the benefits our class can bring. The increased confidence, focus and discipline your children will learn at Tan's will be with them for the rest of their lives!
Enquire Now
Welcome to Ipswich Taekwondo
Kevin Donaldson trains people of all ability levels with a program designed to suit their personal needs. Fitness, confidence and improved self esteem are gained through quality training in Martial Arts.
Kevin Donaldson :Ph  0429609180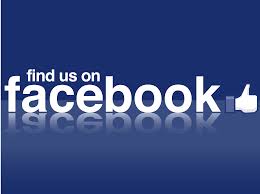 TRAINING FEES
1. First timers:
FIRST LESSON FREE: come along and try a lesson for free, and see if you like us.
Please see the Ipswich PCYC for details.
Ipswich Tae Kwon Do and self defence
Location
Ipswich PCYC
Griffith St
Eastern Heights, Ipswich