Welcome to Tans Logan
Head Instructor Chrissie Bowie teaches WT style Taekwondo incorporating the gentle balance of traditional Taekwondo delivered in classes for children and adults of all ages.  Chrissie trains people of all ages and ability with a program designed to suit their personal needs. Fitness, confidence and improved self esteem are gained through quality training in Martial Arts.
Book a trial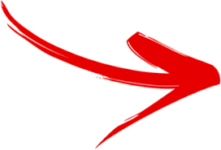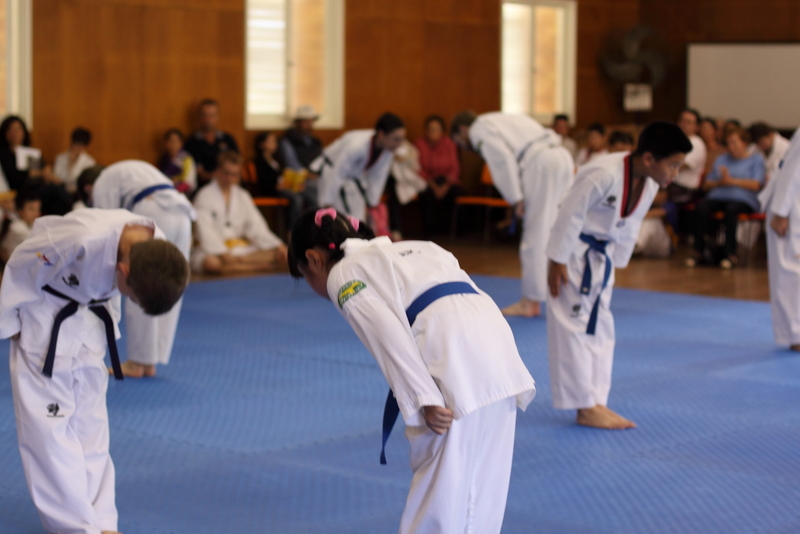 RESPECT
RESPECT
through Taekwondo we teach students to repect themselves, others and life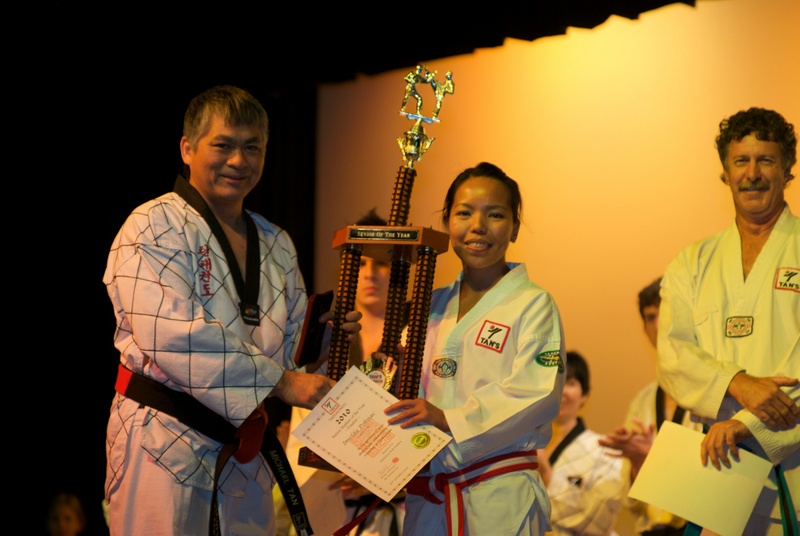 SELF CONFIDENCE
SELF CONFIDENCE
Through achieving goals, student gain confidence with challenges.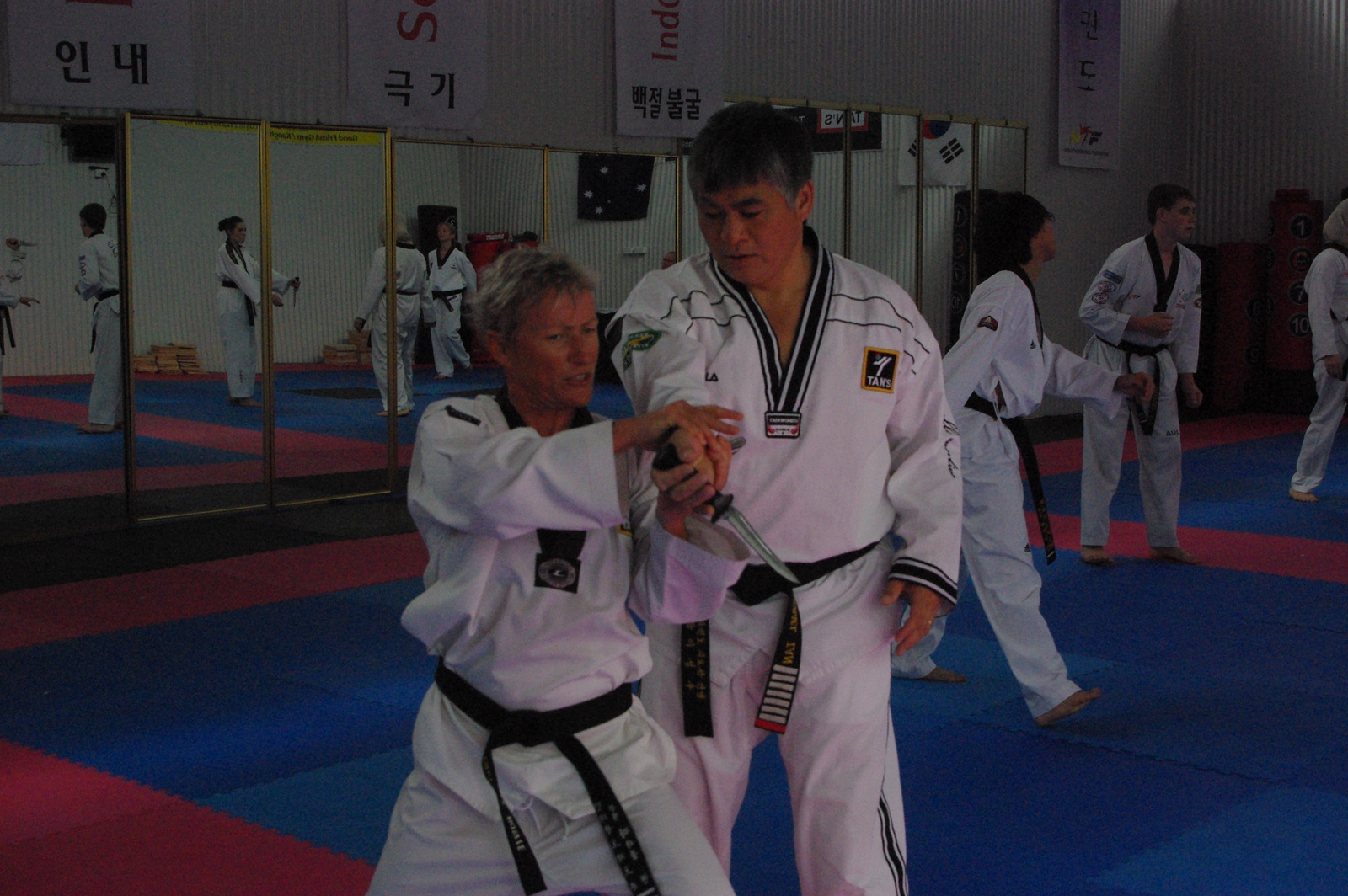 SELF DEFENCE
Teaching Self Defence
We teach practical self defence for all ages.
Established at the PCYC in 1978 making us the longest service Martial Art in Logan.

Our school is founded on the principles of teaching excellence & personal attention.

Recognised by the governing body – Australian Taekwondo and World Taekwondo.

We know that each student has different goals and strive to help you reach yours.

Instructor Chrissie has the ability to effectively communicate his knowledge and understanding to students of all ages.
Tans Logan is operated by Darryl Gowlett who is affiliated to Tans Martial Arts P/L.