SERVICING THE WEST
Welcome to Roma Taekwondo
Instructor Stevie Ruru has been teaching Taekwondo since 2000.  Steve incorporates a gentle balance of traditional Taekwondo delivered in classes for children and adults of all ages.
Comments or questions are welcome.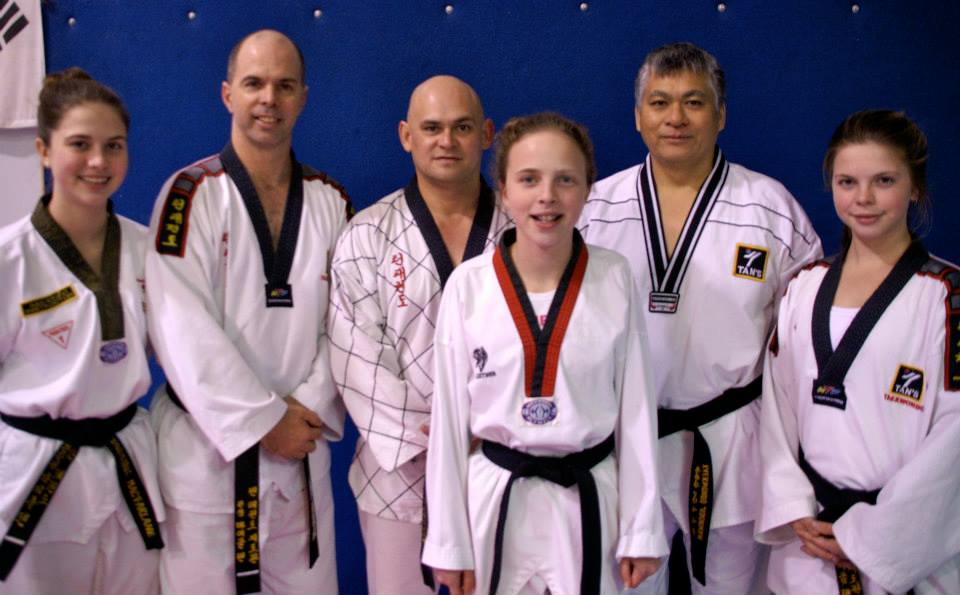 RESPECT
RESPECT
through Taekwondo we teach students to repect themselves, others and life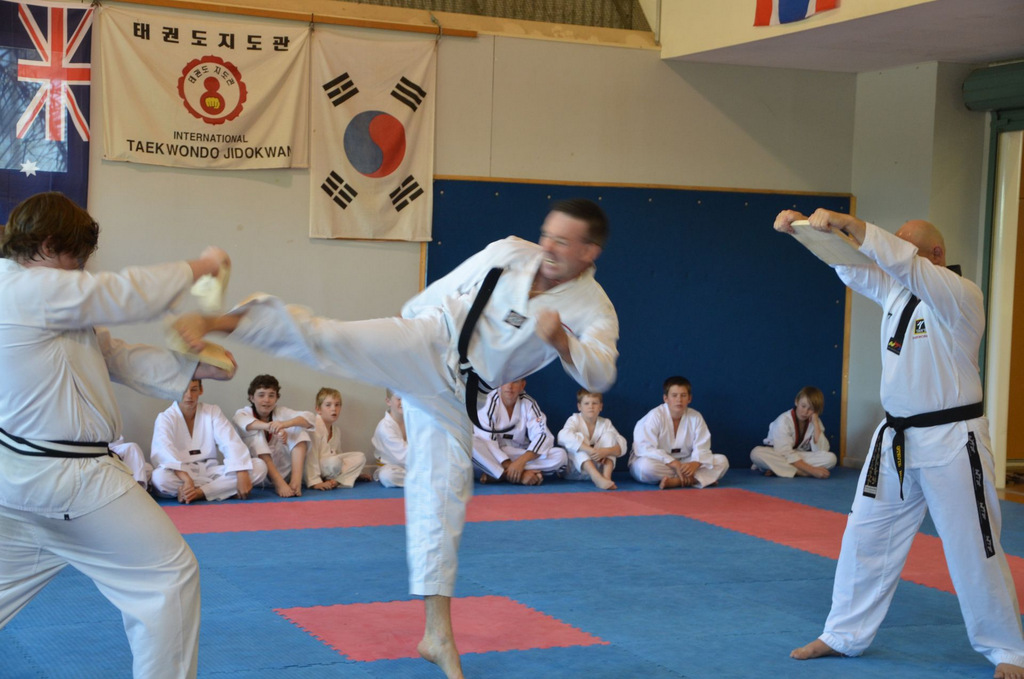 CONFIDENCE
CONFIDENCE
Through achieving goals, student gain confidence with challenges.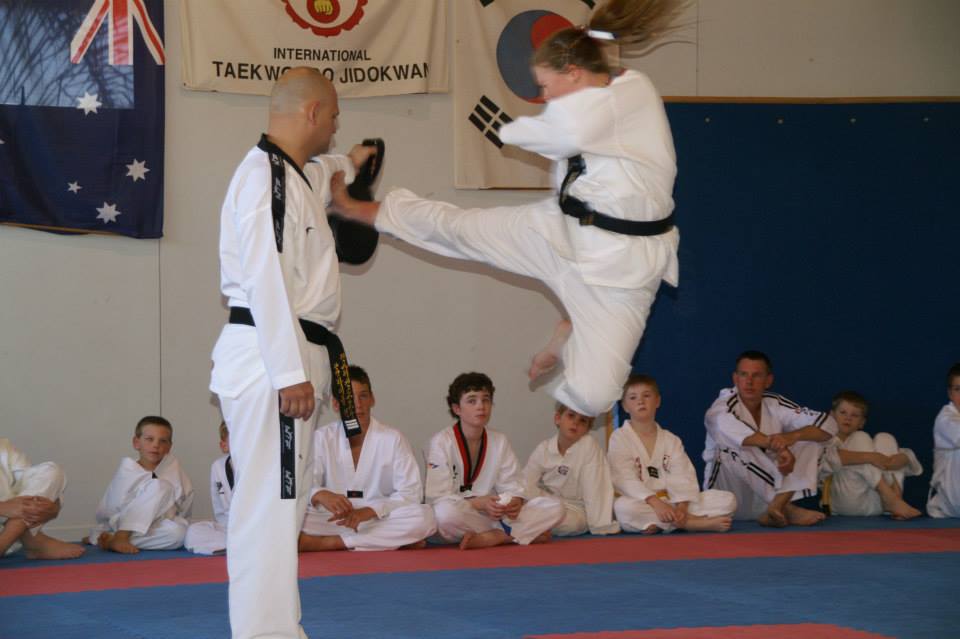 SELF DEFENCE
Teaching Self Defence
We teach practical self defence for all ages.
Roma Recreation Centre
Roma PCYC
Tuesday & Thursdays from 5pm
George Street
Established in 2000 making us the longest service Martial Art in Roma.

Our school is founded on the principles of teaching excellence & personal attention.

Recognised by the governing body – Australian Taekwondo and World Taekwondo.

Instructor Steve and David have the ability to effectively communicate his knowledge and understanding to students of all ages.

To contact Stevie –  Mobile : 0427082939 / sruru@bigpond.net.au
Comments or questions are welcome.
Tans Roma is operated by Stevie Ruru who is affiliated to Tans Martial Arts P/L.