TANS TAEKWONDO
Club History
Tan's Taekwondo was established in July 1982 under the name "Queensland Academy of Martial Arts". The founder – Dr David Tan, opened our first centre at the CWA Hall in Southport.  Instructors Dr David Tan, Michael Tan and George Ruch slowly expanded to 5 centres being Labrador, Southport, Broadbeach, Miami and Tugun.
In 1988 we expanded to Brisbane with 3 clubs on the Southside – Marsden, Springwood and Rochedale.  To this day, master instructor Darryl Gowlett still teaches at Springwood. In 1990 Instructors Ray and Glenice Lovell joined our club after openning at the Logan City PCYC in 1978.  Today the centre is being taugh by Head Instructor Chrissie Bowie.  From 1992 to 1998 we also had 3 centrees on the Sunshine Coast.  Instructor Martin Amos joined our club in 1992 with centres at Maleny, Landsborough and .
In 1994 Master Michael Tan opened the Buranda centre to cater for the students closer to the CBD.  Our first northside centre was started by Darren Connor at Wooloowin.  Darren would then move back to Adelaide and hand the centre over to Head Instructor Wayne Mahoney.  Darren has since start up a club in Wyndham, outback WA.
An old student Shane Buckley contact us to say he had moved to Roma and would like to start a centre.  In May 2000, the Roma centre was established as our first regional centre with instructors Shane Buckley and Stevie Ruru.
Tans has 3 full time centres.  The first was Currumbin in 1998 under Shane Hartmann.  In 2001 Carlos  Lakerdis from Caboolture Taekwondo affiliated with Tans.  Then in 2010 we open the HQ in Coorparoo.
Tan's Taekwon-do has 5 international referees – (1st class) Darryl Gowlett , (2nd class) Michael Tan , Shane Hartmann, Carlos Lakerdis and more recently  (3rd class) Wayne Mahoney.  Darryl Gowlett is one of the most senior international referee in Austrlia and has officiated in a number of international events such as the World Cup and the World Championships.  Master Wayne Mahoney have represented Queensland as officials in national events.While Master Michael Tan, Carlos Lakerdis and Shane Hartmann have participated as international referees. With such an active role in Taekwondo, you are ensured that our instructors are keeping pace with this ever evolving art.
Today Tans has over 1000 members including a number of affiliate clubs in their own right.
The Tan family with gold medalist Nathan Tan
Beach training at 6am – TKD Camp


Dr Tan started Taekwondo in 1972 after a few years learning Judo.  His first instructor was Jack Rozinszky.  At the time, Jack was only a 2nd Dan, so Jack sponsored out his instructor from Korea – Mr Young Youl Oh.  Mr Oh would establish clubs in the north west of Melbourne.  In 1974 Mr Oh's contract had expired and he decided to open his own club.  We would continue with Mr Oh and be founding members of Oh's Taekwondo.
Dr Tan served as the medical director for the ATA from 1973 to 1981.  In January 1982, Dr Tan moved his family from Melbourne to the Gold Coast to semi retire.  At the time, there were only 2 Taekwondo clubs on the Gold Coast, so Dr Tan decided to start his own small club to keep in shape.
In 1992, Dr Tan retired from actively teaching Taekwondo.  In 2000, Dr Tan was awarded the Australian Sports Medal by Prime Minister John Howard for services to Taekwondo.  Up until his passing in 2018, Dr Tan would sit on the grading panel at Currumbin and enjoy seeing the club live on.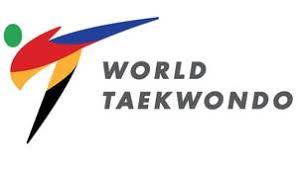 TAEKWONDO
World Taekwondo
The biggest Taekwondo organisation with over 200 countries.  The WT governs the competition aspects as the Federation of Taekwondo for the Olympics (IOC).  It holds international events regularly for both sparring and poomse.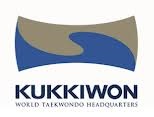 TAEKWONDO
Established in 1972, the Kukkiwon is the only Taekwondo organization whose certificates are recognised by the WT. In addition, the Kukkiwon conducts research and instructional seminars. Black belt certificates are certified by Kukkiwon.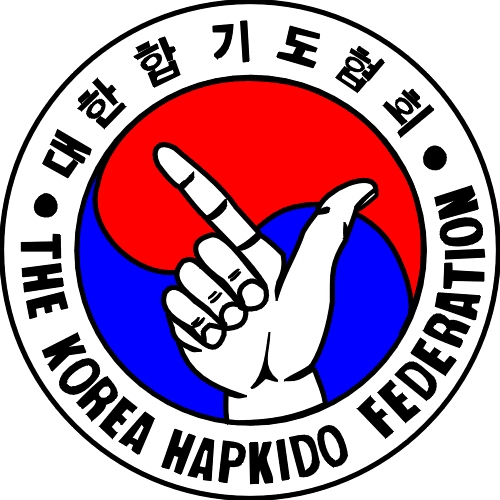 HAPKIDO
HAPKIDO
The KHF is the most famous and well known Hapkido organisation in the world.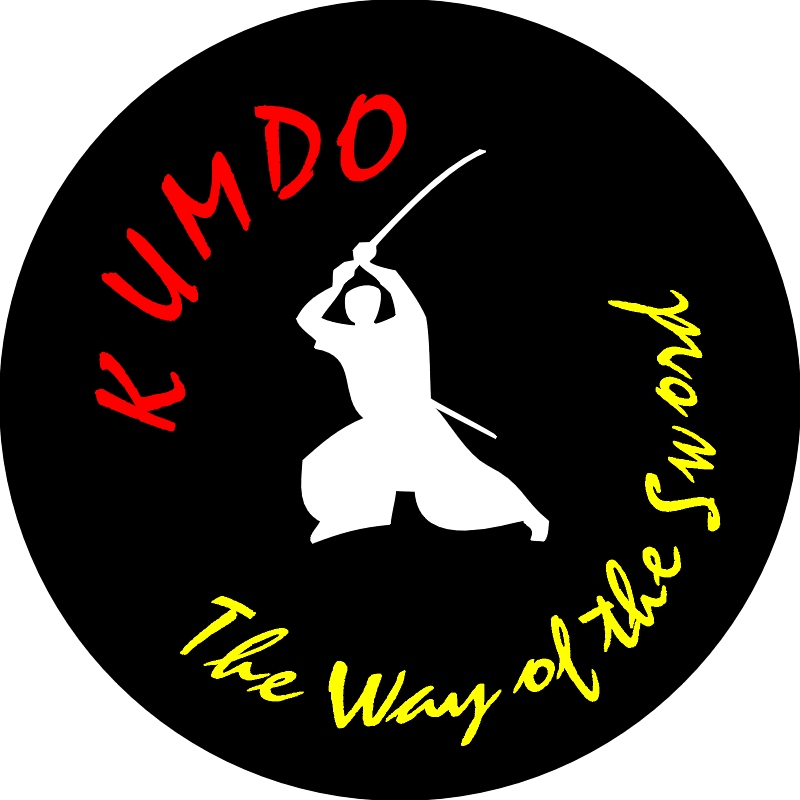 KUMDO (Sword)
Kumdo (Sword)
The Australian Kumdo Society.  A newly formed Kumdo organisation operated by Master Peter Rozario.
At Tans, we pride ourselves on our high standard.  We have the largest number of Grand Masters and Masters over 3 Martial Arts
Grand Masters
The Late Dr David Tan – Founder
Michael Tan
Young Youl Oh
Sung Soo Lee
Peter Rozario
Masters
Darryl Gowlett
Wayne Mahoney
Shane Hartmann
Claudia Tan
Ben Hartmann
Joanne Hartmann
Daniel Hartmann
Instructors
Chrissie Bowie
Carlos Lakerdis
Steve Ruru
Kevin Donaldson
Brent Woolgar – Kumdo
Stephen Clark – Hapkido