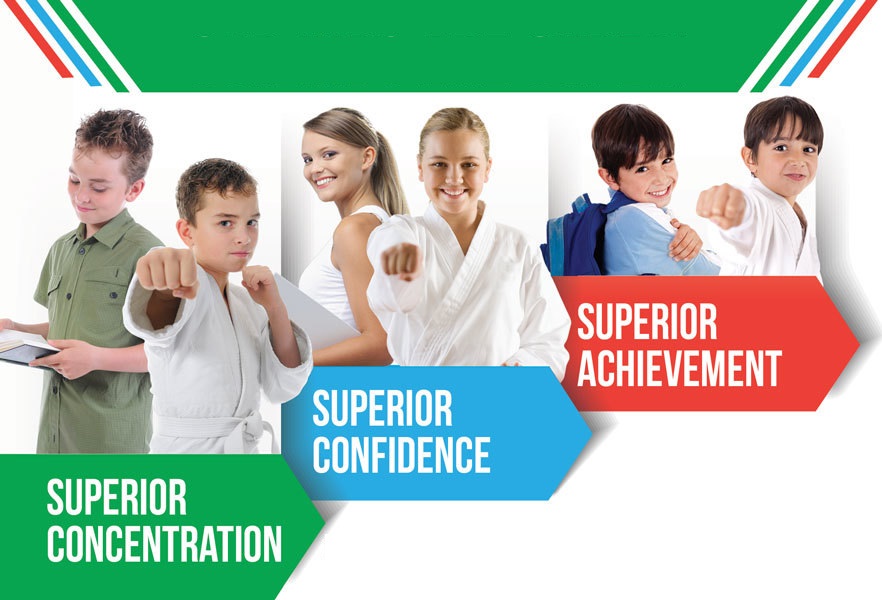 developing 
100's of students
On the 1st February 1973 Grand Master Michael Tan started his marital arts journey.  Now some 46 years later, he still enjoys passing on the benefits of martial arts to all his students.   Young and old, we have changed thousands of lives through the benefits of martial arts.  We offer classes in Tae-kwon-do, hapkido and kumdo.
Now is a great time to start and discover the Karate Kid in you.
book your trial today !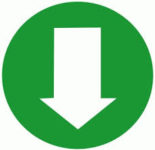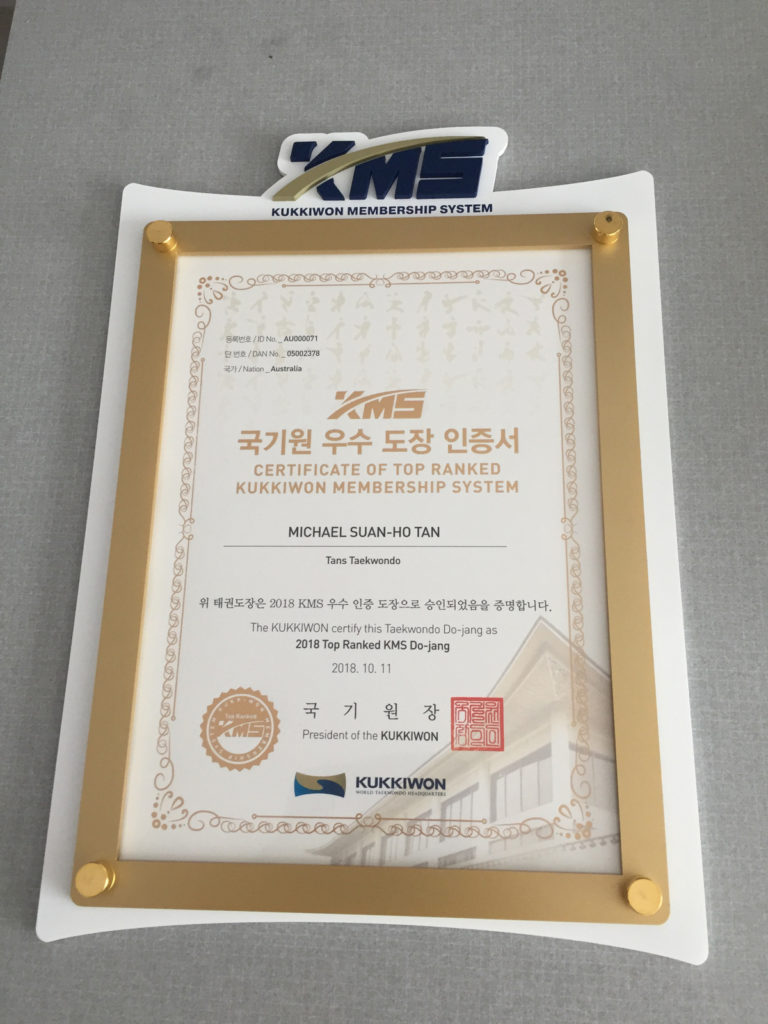 Awarded top rank school in 2018 by World Taekwondo Headquarters (South Korea).
TIGERS (4-6 YRS)
Simple skills and advice on basic self protection and care will be taught to reinforce the advice given by parents.
JUNIORS (7 – 11 YRS)
Traits such as respect and humanity are reinforced in our classes and will be with them for the rest of their lives.
TEENS & ADULTS
Martial Arts improves focus and concentration while reducing stress for a healthier life.  Stay in shape whilst learning self defence.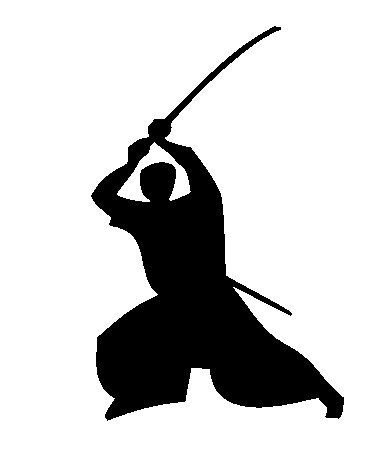 KUMDO (Sword)
Modern adaptation of sword techniques.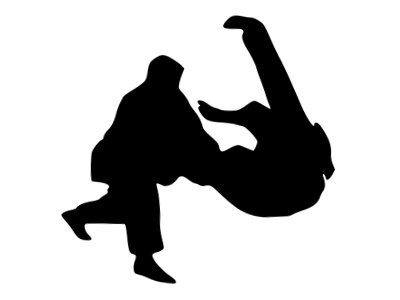 Hapkido
Characterised by joint locks, throws, and weapons.
Its emphasis is on deflecting an opponent's attacks.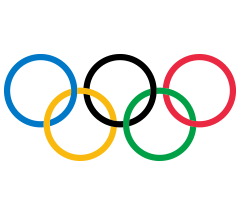 Olympic Sparring
"Sport taekwondo" is a great workout.  Controlled contact
is also practiced in class.
Full time Centre
72 Cambridge st, Coorparoo 4151
6 days per week.
Purpose built Full time centre with modern facilities.

Founded on the principles of teaching excellence & personal attention.

Recognised by the governing body – Australian Taekwondo and World Taekwondo.

We know that each student has different goals and strive to help you reach yours.

Grandmaster Tan has the ability to effectively communicate his knowledge and understanding to students of all ages.
I would recommend anyone of any age to join Tan's.  The atmosphere at his club is very friendly and family orientated.  Grand Master Tan has the depth of experience that we all can learn from to improve out lives.  I am privileged to be able to give this testimonial.
My Daughter Billie loves Taekwondo, it is great to see how much confidence she has and how this confidence has assisted her with her first year at school.  I encourage more little girls to take up the sport. I have now taken it up and train with other mums and dads..
"My daughter is 7yrs old and has Asperger's disease. She loves training at Tans Taekwondo. Instructor are great with all of the students and his enthusiasm and approach keeps my daughter engaged and excited about training.
"I felt welcome from the first lesson and was surprised at how much I learned in the first few lessons. The great community feel and quality teaching made me feel like I could progress really well at Tan's."